FORESTS´ FUTURE 2021
Consequences of Bark Beetle Calamity for the Future of Forestry in Central Europe
Two days on-line meeting March 23rd – 24th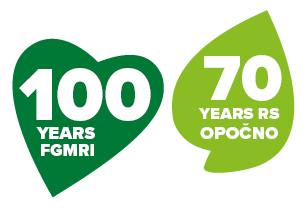 Central European forests face an unprecedented bark beetle infestation, which may change the future of our forests and forestry as well as that of the whole forest-based sector. The calamity perception by general public has partly decreased due to COVID-19 pandemic, while the forest deterioration is persistently developing and all associated topics of clear-cuts ecology, forest regeneration or forest economy are of increasing importance. In last year the workshop FORESTS´ FUTURE 2020 had been cancelled and it is clear enough that neither this year we are able to meet in person. For this reason we organize the FORESTS´ FUTURE 2021 as an on-line workshop, where we would like to present and discuss the current and foreseen calamity consequences for forestry sector on the base of experiences from individual countries and institutions.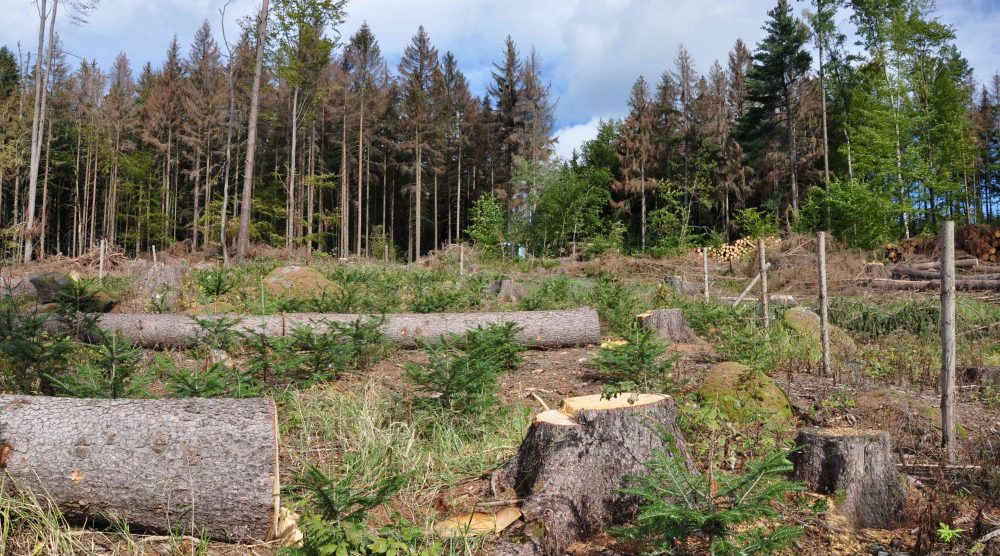 Workshop sessions:
Current and foreseen bark beetle infestation in European countries
Ecology of clear-cuts and environmental risks
Forest regeneration – reproductive material and silviculture approaches
Economic and political consequences
List of presentations to download
Here you can share comments and remarks with conference organizers and participants. We would be glad for any feedback or advice we can use by the preparation of the next meeting!