FORESTS´ FUTURE 2021
Consequences of Bark Beetle Calamity for the Future of Forestry in Central Europe
Two days on-line meeting March 23rd – 24th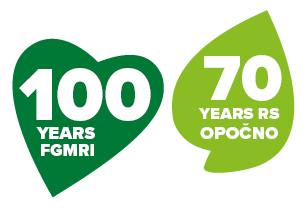 Central European forests face an unprecedented bark beetle infestation, which may change the future of our forests and forestry as well as that of the whole forest-based sector. The calamity perception by general public has partly decreased due to COVID-19 pandemic, while the forest deterioration is persistently developing and all associated topics of clear-cuts ecology, forest regeneration or forest economy are of increasing importance. In last year the workshop FORESTS´ FUTURE 2020 had been cancelled and it is clear enough that neither this year we are able to meet in person. For this reason we organize the FORESTS´ FUTURE 2021 as an on-line workshop, where we would like to present and discuss the current and foreseen calamity consequences for forestry sector on the base of experiences from individual countries and institutions.
Registration: The participation is free. Registration, however, is needed to detect the rough number of participants. Use, please, the Registration link: REGISTRATION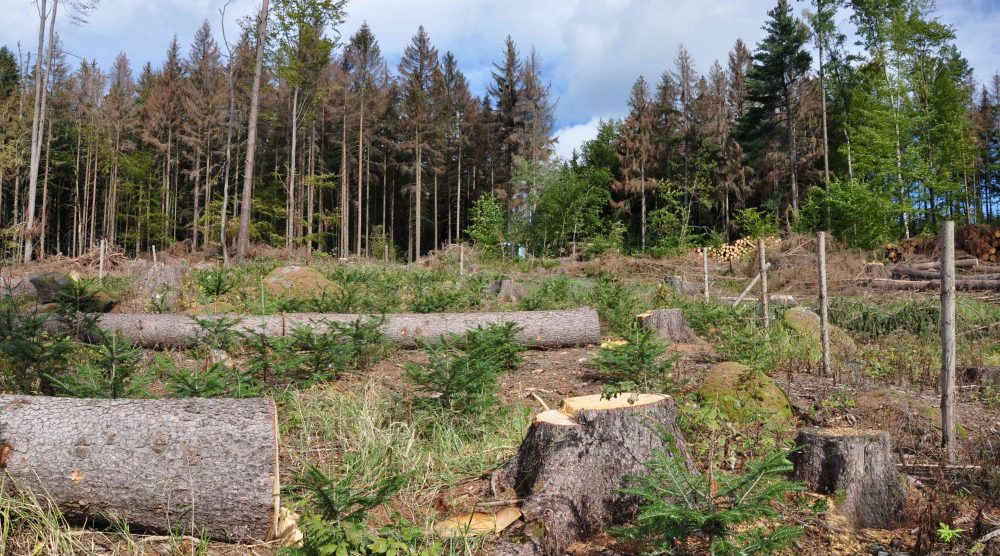 Workshop sessions:
Current and foreseen bark beetle infestation in European countries
Ecology of clear-cuts and environmental risks
Forest regeneration – reproductive material and silviculture approaches
Economic and political consequences
Lectures:
Due to limited time in two day workshop will rely mainly on invited talks. In the session 1 we aim to cover the development in the (Central) European countries with significant Norway spruce representation. In sessions 2 – 4 essential topics will be introduced – at least partly using the presentations planned for the last year workshop. Each presentation should take about 15 minutes and enough time should be saved for sesssion´s discussion. If you feel a need to present some specific subject, please, state it in the "comment" in registration. We will try to incorporate it in the programme. The final programme will be announced during the first week in March.
Meeting platform:
The Workshop will be organized via the ZOOM platform. You can download the software freely at https://zoom.us/download#client_4meeting. The ZOOM client can be also downloaded and installed automatically when you start or join your first Zoom meeting, or the meeting can be joined via ZOOM web page without need of installing ZOOM software. The invitation to the meeting will be send to registered participants during the first half of March 2021.