Project name: Climate Change Adaptation of Forests in the Brdy Highland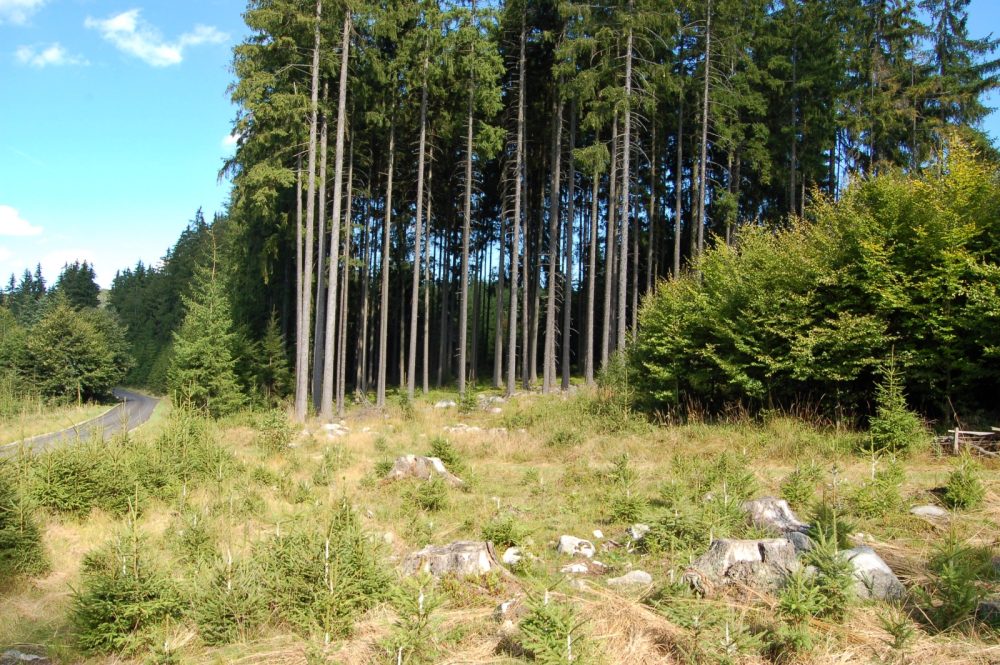 Acronym: LIFE Adapt Brdy
Project coordinator: Military Forests and Estates of the Czech Republic, State Enterprise (VLS)
Partners:
Czech University of Life Sciences Prague – Faculty of Forestry and wood Sciences
Forestry and Game Management Research Institute (FGMRI)
Staatsbetrieb Sachsenforst
Project solver of FGMRI: Ing. Jiří Novák, Ph.D.
Total eligible costs: 4 977 415 EUR
Contribution of EC: 2 986 449 EUR
Total eligible costs of FGMRI: 33 159,30 EUR
Project implementation date: 1. 1. 2023 – 31. 12. 2027
Programm name: LIFE
More information: Web site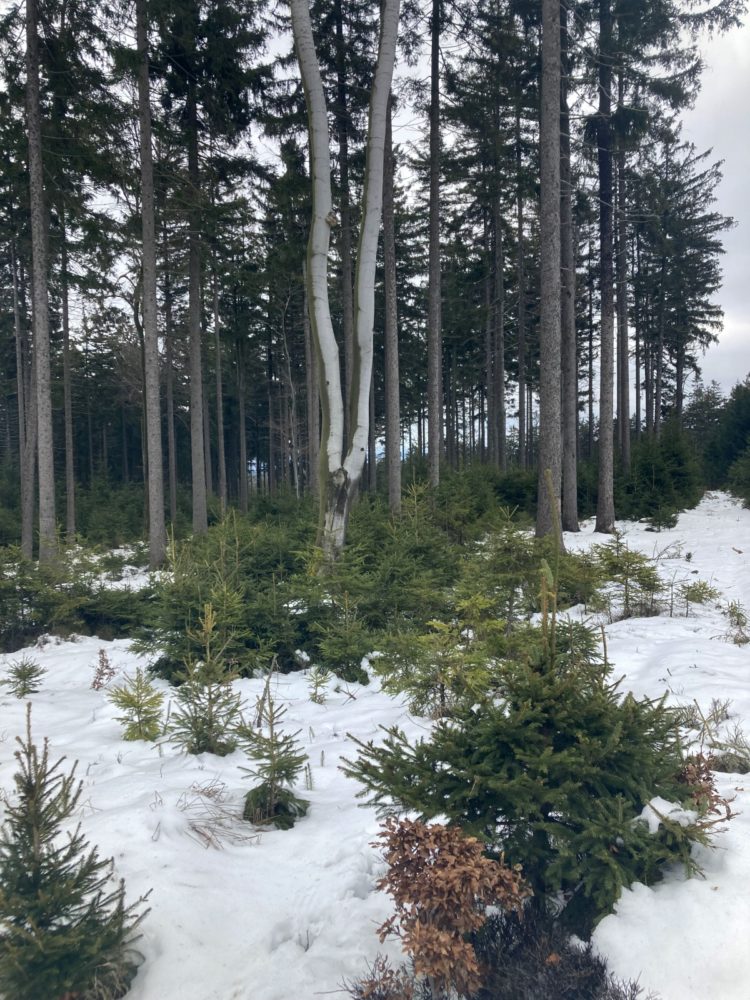 The main objective of the LIFE Adapt Brdy project is to adapt forest stands in the territory of the Brdy Highland (a former military area) in Czechia to climate change, to increase their ability to resist biotic and abiotic factors, and to replicate good practices of close-to-nature management in other sites in Central Europe. The project is closely related to the EU Strategy on Adaptation to Climate Change and the EU Forest Strategy for 2030.
Project is focused on introduction of close-to-nature management in the Hořovice division (VLS) with emphasis on the maximum use of natural regeneration of site suitable tree species, the introduction of a balance between population density of ungulates and status of forest stands and towards the principles of selective forest management. An integral part of the project is the sharing of good practice and the replication of outputs for other territories in the Czech Republic and in the Central European region, as well as raising public awareness of forest management and active solutions to the impact of climate change on forests.
FGMRI is involved in the project through the department of Silvicuture, Research Station at Opočno, which specializes in research and consultancy in the field of afforestation, regeneration and thinning of forest stands, including the extension to the forest management planning. In the project, FGMRI is mainly responsible for the creation and modification of framework guidelines for management in forest management plans and internal guidelines and manuals and their implementation in practice (see the project Web site).
Co-funded by the European Union and the Ministry of the Environment. Views and opinions expressed are however those of the author(s) only and do not necessarily reflect those of the European Union and the Ministry of the Environment or CINEA. Neither the European Union, the Ministry of the Environment nor the granting authority can be held responsible for them.
Project partners: