ICP Forests Combined meeting of the Expert Panels on Meteorology, Phenology and Leaf Area Index; Forest Growth and Deposition, Prague, Czech Republic, 5th – 7th April 2022
REGISTRATION  ♠   PROGRAMME   ♠   FEES AND COSTS   ♠   VENUE AND ACCOMMODATION   ♠   TRANSPORT   ♠   EXCURSION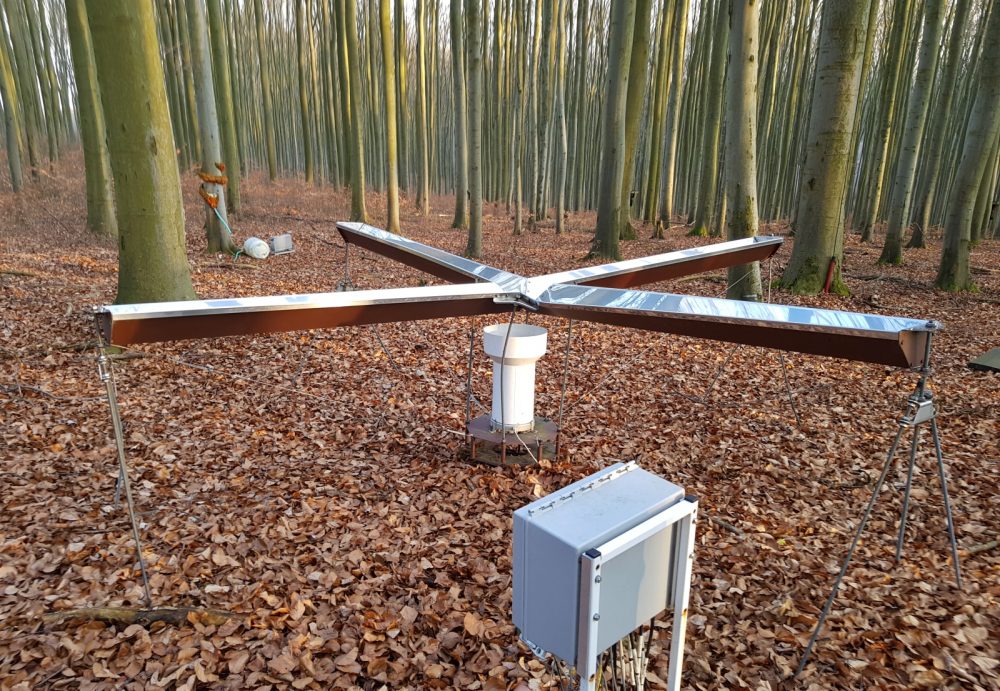 Dear colleagues,
Welcome to the page of ICP Forests Expert Panels Combined meeting. You will find here the information about the Venue, Transportation, Programme as well as the Registration Page. We have waited long time how the situation with COVID-19 pandemic will develop. As the infection is decreasing and rules for travelling are stepwise released we decided to organize Hybrid Expert panel meeting which allows both physical as well as virtual attendance.
Due to technical ambitiousness of three parallel hybrid meetings we will charge small fee also for virtual participants. Nevertheless, because the social dinner still can´t be broadcasted we hope to meet face to face in substantial number.
We are looking forward to meet you in Prague!
Contacts to local organizers:
Jana Danysová: danysova@vulhm.cz
Vít Šrámek: sramek@vulhm.cz; tel: +420 602 260 808